What is Gather – Grow – Go?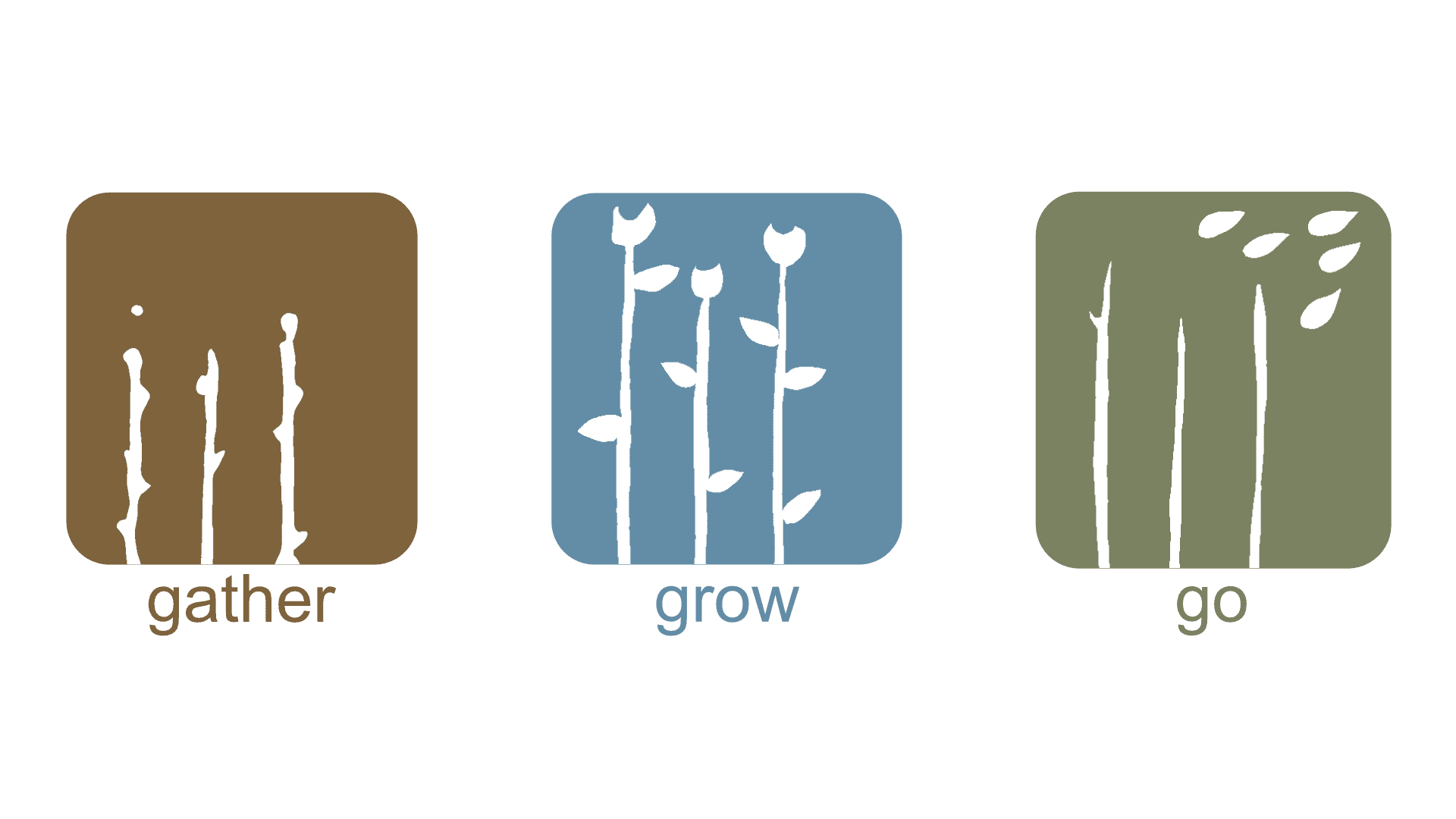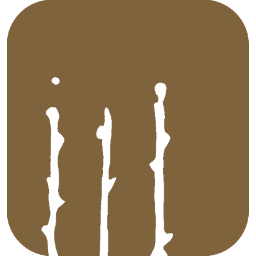 GATHER
We are relational beings made in the image of the Triune God who is three Persons in one Being – Father, Son, and Holy Spirit.  As such, relationship exists with God, known as the divine community.  Therefore, we too are relational beings who have been created with an innate desire for community and connection.    So, we gather together for the sake of community, communion, baptism, worship, fellowship, prayer, and much more.  This is what the church does.  The church gathers.  The church is a gathering.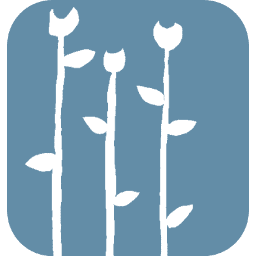 GROW
The mark of a Christian is a transformed life. Those who experience God's grace are forever changed. As believers, we are continually undergoing a process of improvement, which is known as sanctification. Essentially, we strive to love God more with our whole selves and to become more like Christ. We grow by God's grace in the midst of the community of believers.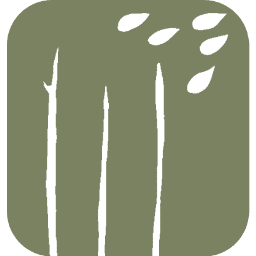 GO
As gathering and growing take root in our lives, the next step is to go.  Go participate with God in God's mission to this broken and hurting world. Go be the hands and feet of Jesus by sacrificially loving and humbly serving others. Go make disciples for the transformation of the world. 
GATHER – GROW – GO – REPEAT
This process is cyclical and unending.  Once you gather, grow, and go, you go back to the beginning and do it all over again, and again, and again.  Each time growing together in Christ and finding greater abundance in the life God has for you.  It's not complicated, but it is counter cultural to what the world would have you do.  Yet we believe the reward of experiencing God's love is much greater than anything the world could ever give.
About God: We are a Christ-Centered church that is dedicated to loving God with all our heart, mind and soul and to loving our neighbor as ourselves.
We believe there is one God, who has revealed Himself as our Father, in His Son Jesus Christ, and as the Holy Spirit. He is both God and man. (Deut 6:4; Eph 4:4-6; Col 2:9; 1 Tim 3:16)
About The Bible: The Bible is the Infallible Word of God and the authority for salvation and Christian living. (2 Tim 3:15-17)
About Sin and Salvation: We believe that God created Adam and Eve in His image, but they sinned when tempted by Satan. Everyone has sinned and needs salvation. Salvation comes by grace through faith based on the atoning sacrifice of Jesus Christ. Only through God's saving grace and work in Jesus Christ can we be rescued, reconciled and renewed. (Romans 3:23-25; 6:23; Eph 2:8-9)
About the Gospel: The saving Gospel is the good news that Jesus died for our sins, was buried, and rose again. We obey the Gospel (2 Thess 1:8; 1 Peter 4:17) by repentance (death to sin), water baptism in the name of Jesus Christ (burial), and receiving the gift of the Holy Spirit (resurrection). (1 Cor 15:1-4; Acts 2:4; 37-39; Romans 6:3-4)
About Christian Living: As Christians, we are to love God and others. We should live a holy life inwardly and outwardly, and worship God joyfully. The supernatural gifts of the Spirit, including healing, are for the church today. (Mark 12:28-31; 2 Corinthians 7:1; Hebrews 12:14; 1 Corinthians 12:8-10)
About the Future: Jesus Christ is coming again for His Church. The righteous will inherit eternal life and the unrighteous eternal death. (1 Thes 4:16-17; Rev 20:11-15)