Committed to Instilling Faith into All Congregants
Our Waldheim UMC staff exists to serve God, you, and the church. We love what we do, and we want to help you in your efforts to be involved in our faith community and to grow in Christ. Please feel free to contact us using our email address listed in our biography.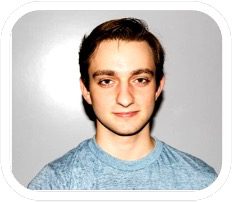 Pasha Johansen
Technical Director
Pasha's love of technology, coupled with his aesthetic sensibilities in photography and videography make him a natural fit as our A/V Leader.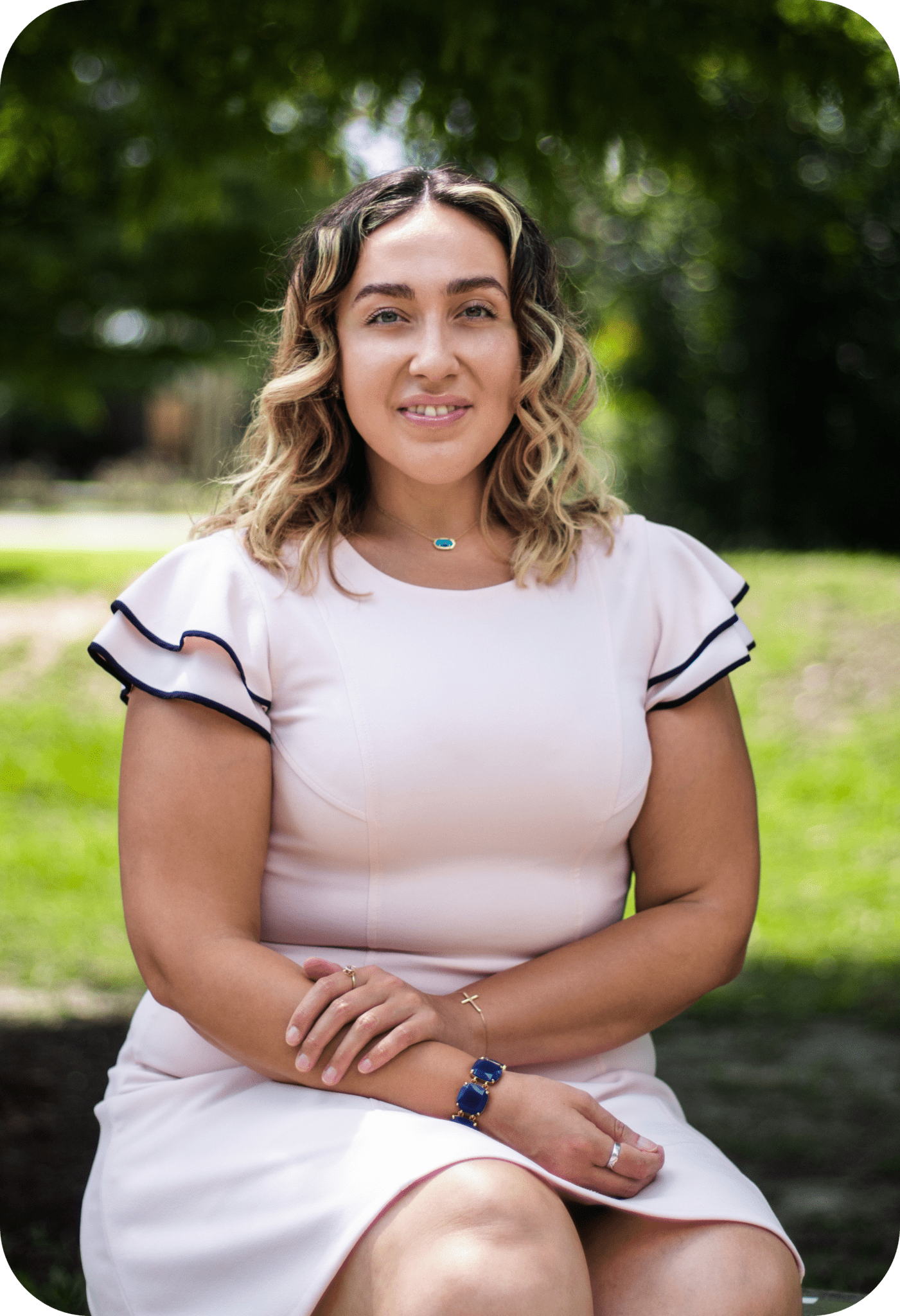 Vera Zholondz
Traditional Worship Leader
Originally from Eastern Europe, pianist, violinist, vocalist and organist Vera Zholondz was born in Voronezh, Russia, into a family of musicians.
Growing up in a rich musical environment, Vera started playing the piano and the violin, as well as singing in a choir at the age of four in the Children's School of Arts in her hometown. At age 7, Vera entered Voronezh Professional School of Music for gifted children, studying violin, piano and singing in the Voronezh School of Music Concert Choir, where she sang for 7 years. 
Vera also serves as a pianist for Northlake Performing Arts Society. Some of the latest performances have been a concert with Trisha Yearwood (Baton Rouge, La, 2020) and numerous performances of an all-Piazzolla tango program in collaboration with her brother, Anton Zholondz, as well as a recent recording session with Mrs. Rebecca Posey – also an instructor at Louisiana Academy of Performing Arts. Vera is excited and thankful to join wonderful Waldheim Church community and serve as a music leader in both Waldheim and First United Methodist Church in Covington.